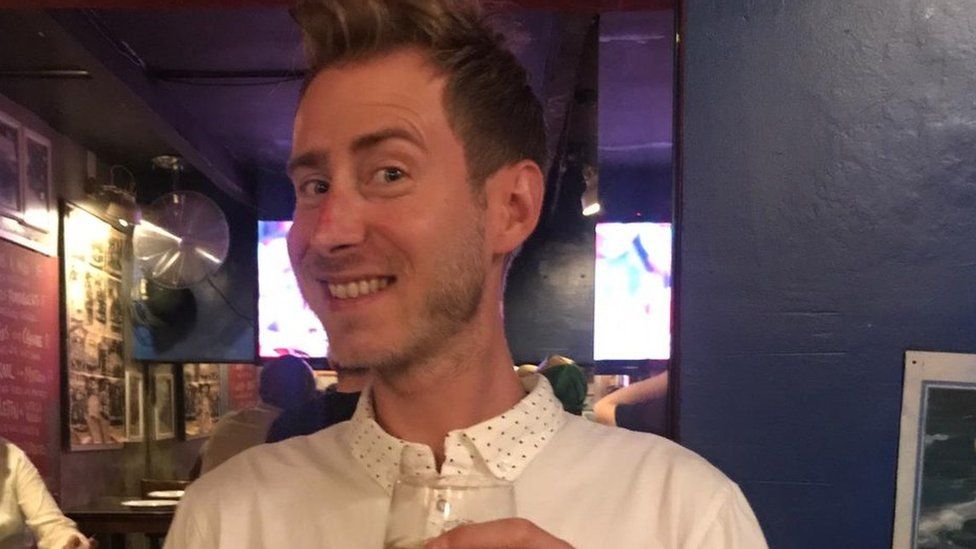 i
Four people have been found guilty of killing a man during what police called a "botched" drugs burglary.
Christopher Allbury-Burridge, 33, died from a stab wound when armed men tried to break into his home in the Kingsley area of Northampton on 11 December.
They were attempting to steal a small number of cannabis plants Mr Allbury-Burridge was growing.
His family said he had been "naïve to the risks of the very dark underworld" of drug cultivation.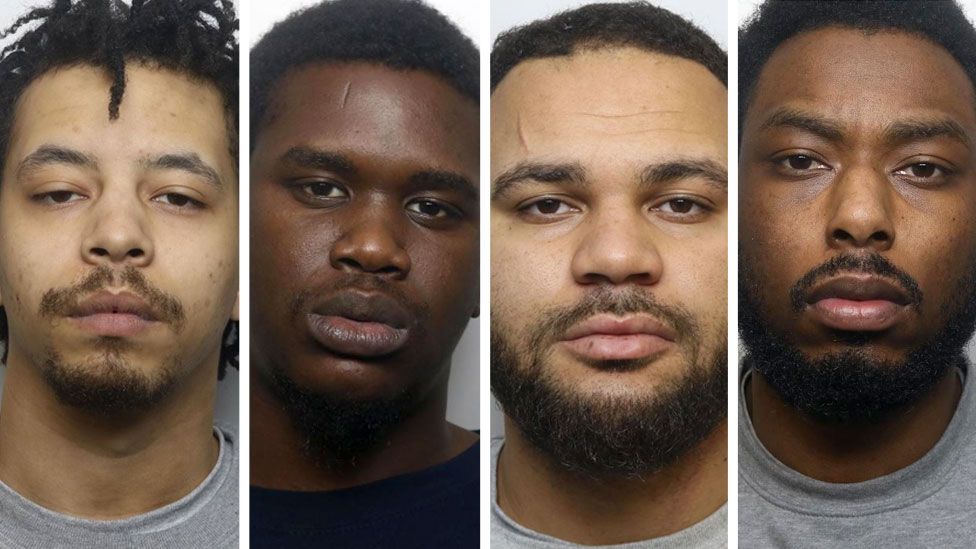 Jordan Parker, 25, of Chingford Road, Walthamstow, east London; Calum Farquhar, 24, of Liverpool Road, Leyton, east London; and Rakeem Leander, 26, of Brewers Court, Norwich, have all been convicted of murder at Northampton Crown Court.
A fourth man, Joel Cyrus, 26, of Whitley Road in Leyton, was convicted of manslaughter.
All four are due to be sentenced on 29 November.
'Absolute tragedy'
Mr Allbury-Burridge's family said they wanted his legacy to be one of deterring others from growing cannabis.
His aunt said: "We knew nothing about Christopher growing cannabis, and want to talk about the dangers of doing this on even such a small scale.
"Christopher was naïve to the risks of the very dark underworld that surrounds it all – the money and risk of robbery that it brings.
"To be killed for something like growing a few cannabis plants is an absolute tragedy."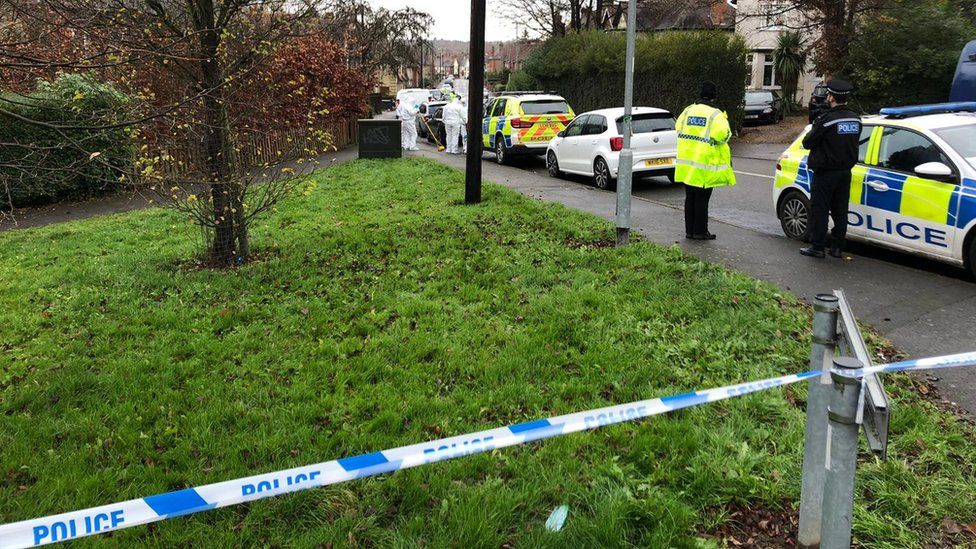 The family said it also wanted to deter anyone from carrying a knife.
His father said: "Words cannot express the pain and anger we have endured, the premature loss of a son, brother, cousin and friend in such a tragic way is beyond words.
"Chris's death was a consequence of greed and a knife-carrying culture.
"Those willing to carry and use knives chose to kill him needlessly with no regard for the effect it would have on so many of us."
Northampton cannabis burglary killing: Four found guilty – BBC News
RIP.
Fucking ripper pricks.